UFC 262 - Oliveira vs. Chandler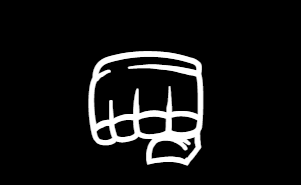 When is UFC 262?
UFC 262 takes place on Saturday, May 15th. Mark your calendars as you will not want to miss this one!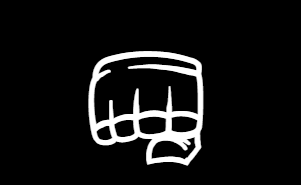 Where is UFC 262?
UFC 262 will be held at the Toyota Center in Houston, Texas.
Who is fighting in the main event for UFC 262?
The UFC 262 fight card consists of 15 total fights but the main event will be Oliveira and Chandler going head to head.