The Buffalo Bills are favorites to win the 2023 Super Bowl at +600 odds
About NFL Playoffs Odds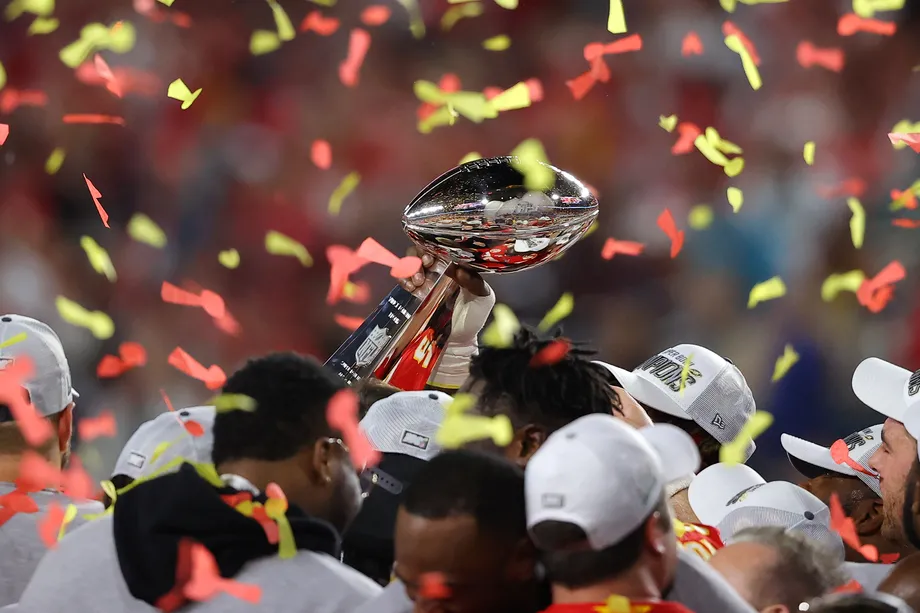 How many teams made the NFL playoffs in the 2021-22 season
As was the case in the 2020, there will be a total of 14 teams getting in, which is up from the 12 that made it from 1990 to 2019.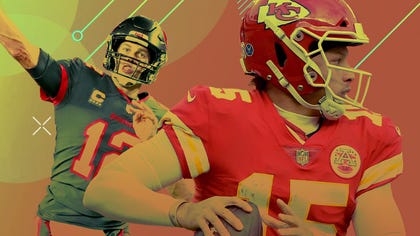 Can I bet on the Super Bowl winner now?
Yes, you can find all Super Bowl odds on the DraftKings Sportsbook NFL Page. The Kansas City Chiefs are the current favorites but a lot can change!